HOWDY!
We look forward to seeing everyone at this year's Aggie Real Estate Network Annual Conference, July 13 – 15, at The JW Marriott Austin! The board is busy working to make this year's conference a fun & valuable experience for all attendees! If you have any questions or suggestions, don't hesitate to reach out to us at aggierealestate@aggienetwork.com.
Registration for the conference is hosted through Eventbrite. Please follow this link to get signed up. CONFERENCE REGISTRATION
Renew your AREN membership prior to signing up for the conference to receive a discount code!
Click here to book your discounted room at The JW Marriott Austin!
Check back later for the 2023 Conference Agenda!
TITLE SPONSOR
The Law Offices of Matt Hurt
PRESENTING SPONSOR
One Presenting Sponsorship remaining!

PLATINUM SPONSORS


GOLD SPONSORS
Gold Sponsorships remaining!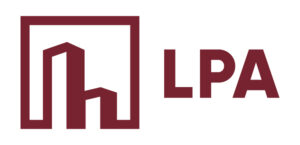 SILVER SPONSORS
Become a sponsor today!
THURSDAY NETWORKING SPONSOR
GOLF TOURNAMENT LEAD SPONSOR

GOLF TOURNAMENT HOLE SPONSORS
Become a sponsor today!
Interested in becoming a conference sponsor? CLICK HERE for sponsorship options, or email Erin Carlson for more information.